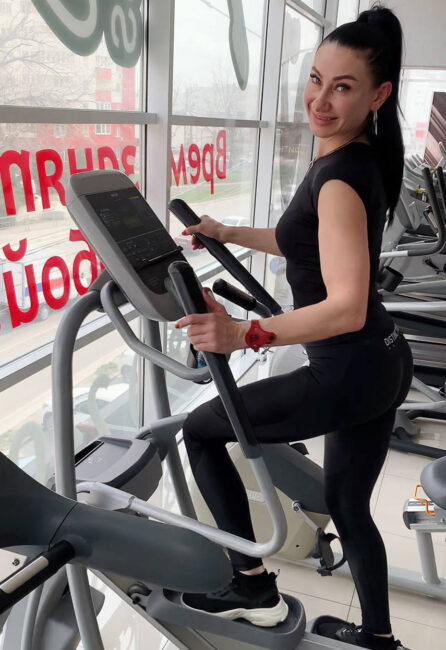 Irina, Novorossiysk and Anapa
I start the morning with physical activity, I get maximum pleasure from it, energy, confidence and lightness. The sleep, nutrition and training regime has become a way of life for me for a very long time!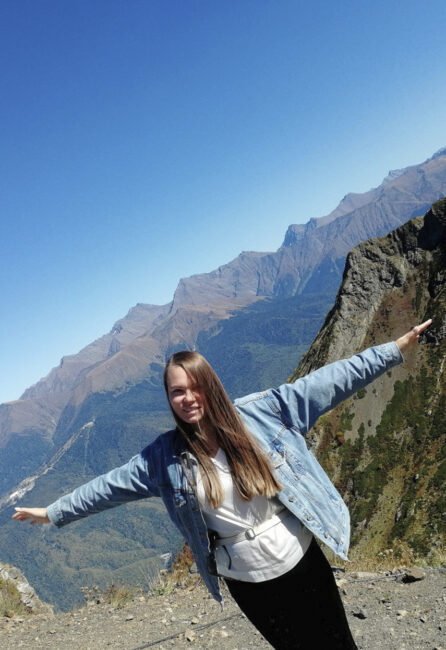 Marina, Penza
In the silence of the mountains, the most interesting thoughts wake up…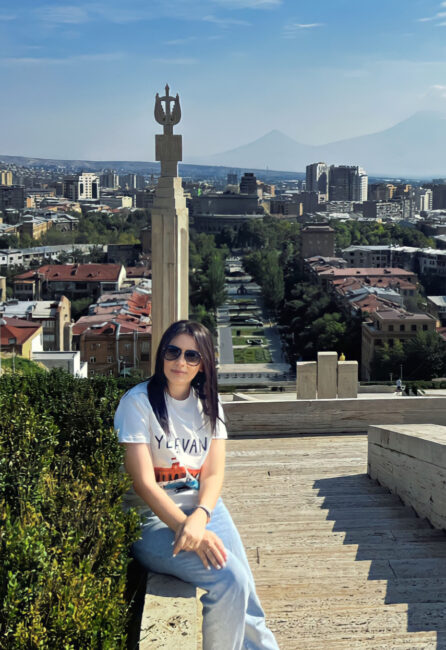 Anichka, Yerevan
I like to climb the highest point of the Cascade, from where a beautiful view of Yerevan and Mount Ararat, the symbol of Armenia, opens up. Watching the active life of the city against the background of the mountain, I gain strength and positive energy.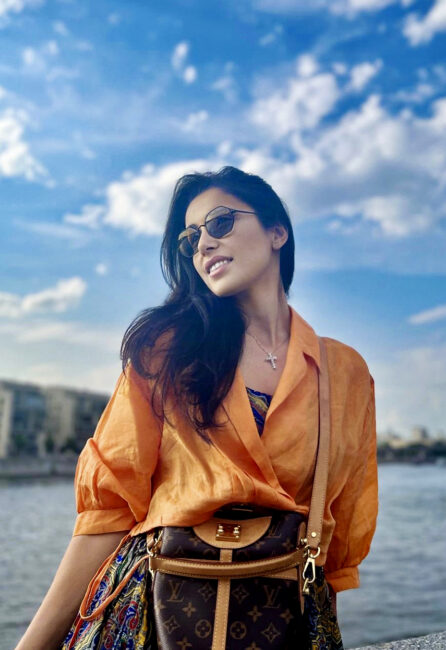 Elina, Moscow
Faith, kindness and beauty in any of its manifestations, be it Monica Bellucci, Altai or the Sistine Chapel – the main sources of joy for my soul. Family is the main motivator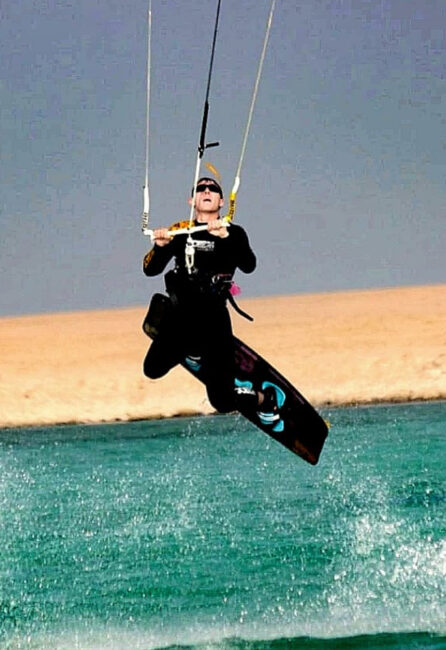 Nikita, Voronezh
In flight, you feel lightness, freedom and the ability to overcome everything, including gravity!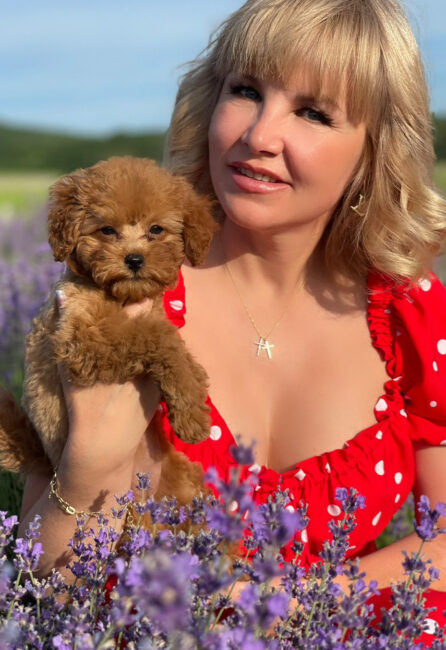 Irina, Novosibirsk
For me, nature is a source of endless inspiration. I love flowers: they give me a great mood, the sea gives me strength, and travel fills me with positive emotions. For me, life is movement!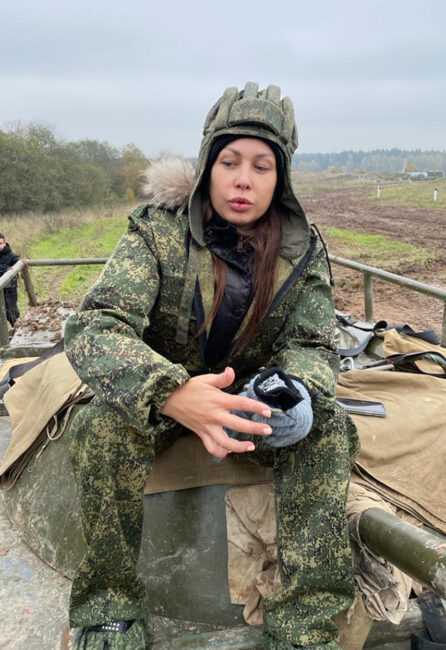 Elena, Moscow
What can't you do for creativity for a children's birthday!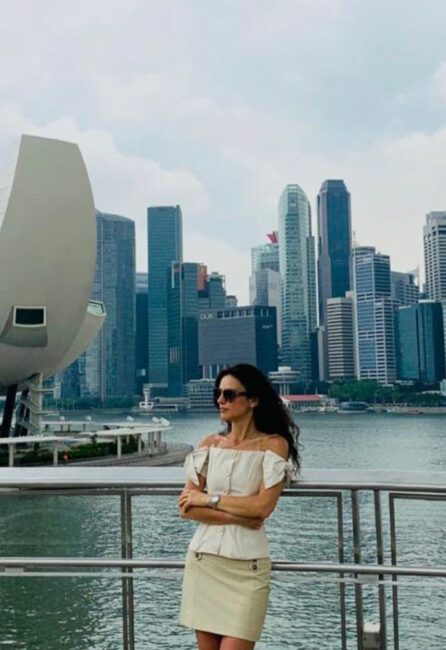 Gayane, Moscow
Lawyer, I like to solve complex logical problems. I am fond of art, inspired by everything new, sacred.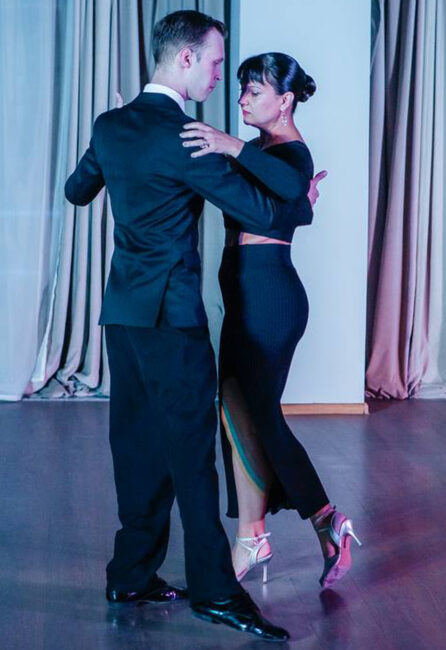 Oksana, Rostov-on-Don
Dancing for me is a source of resource, lightness, femininity and joy. Be yourself!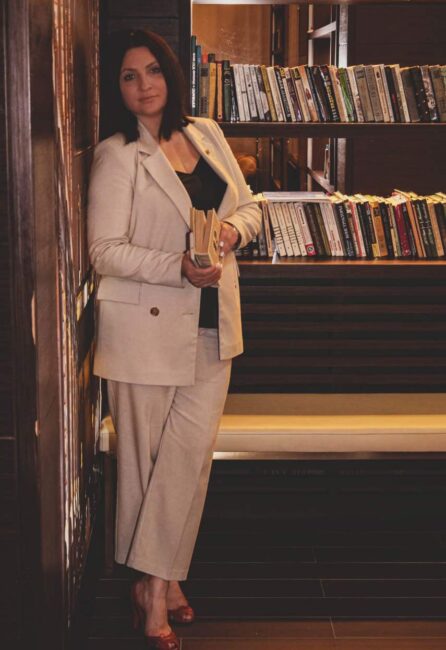 Elena, Orenburg
Books inspire and comfort.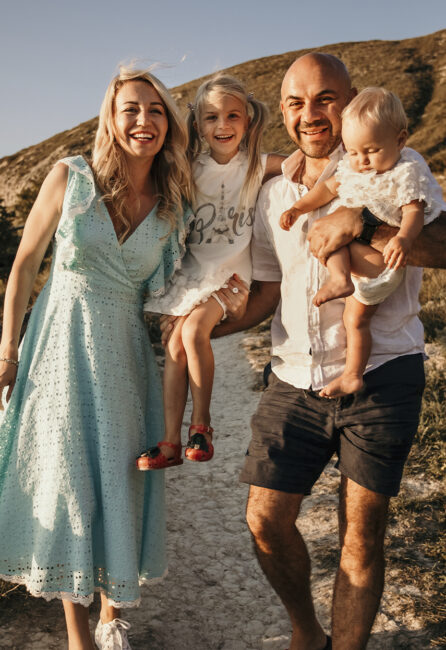 Anna, St. Petersburg
The place of power is my family, I love my husband and my three beautiful daughters madly, and they give me their love, care and attention. And if the battery runs out, I take a ticket and fly to Kaliningrad, where my happy childhood passed, where I am still a little girl. The energy of the Baltic Sea, sea air, a bottle of Proseco, sliced bonito and a friend, whom we are friends with from the nursery group, charges 100%.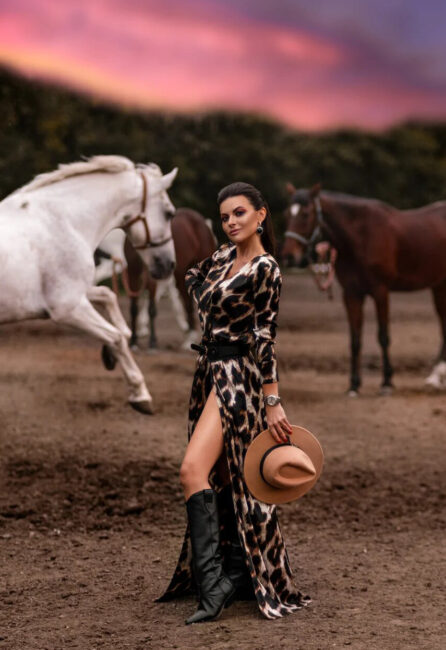 Xenia, Novokuznetsk
Traveling is what inspires me, fills me with strength and energizes me. I love discovering new countries, places, acquaintances, emotions and sensations… I live to travel and travel to live!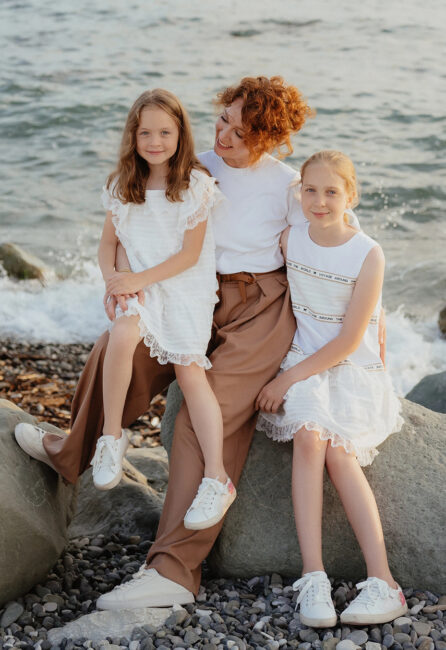 Eleonora, Sochi and Nizhny Tagil
My place of strength and inspiration is the sea, mountains and the city of Sochi, and the main motivators are my girls, who want to show and give all the best!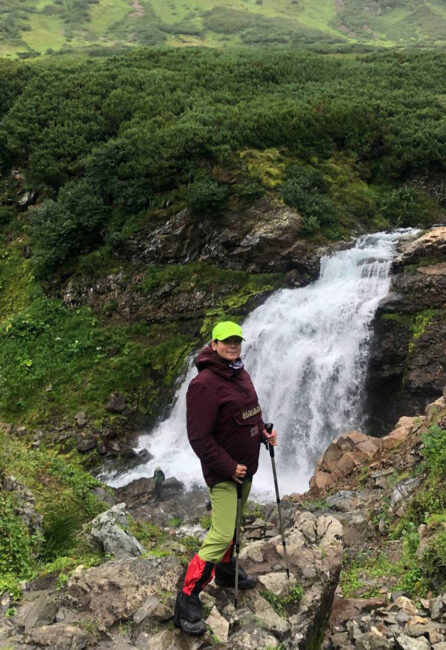 Lyudmila, Kaluga
Travel changes us, helps us grow and develop. Travel is the best education we can get! And the mountains are a place where you can "soar in the clouds", you can admire them ad infinitum.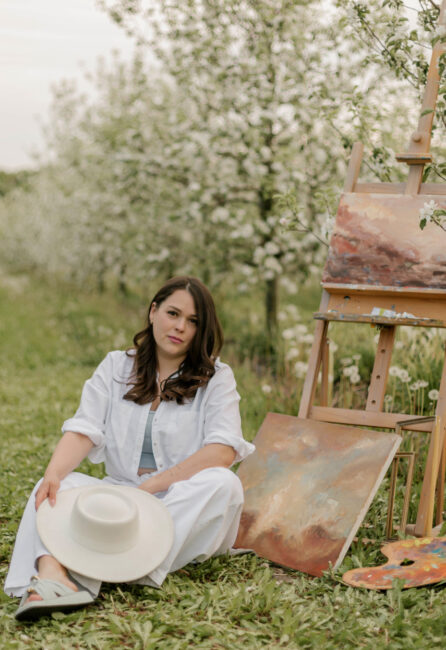 Olesya, Belgorod
The crazy rhythm of life, work, family, study, worries for everything and everyone… And how wonderful it is when you have the opportunity to get into the car, turn on the music and go far beyond the city, where you will find a dense forest, a chic garden or a magnificent meadow on the shore lakes… Where you can be away from the hustle and bustle, with a beautiful story or a piece of paper with a pencil, on which something magical can appear…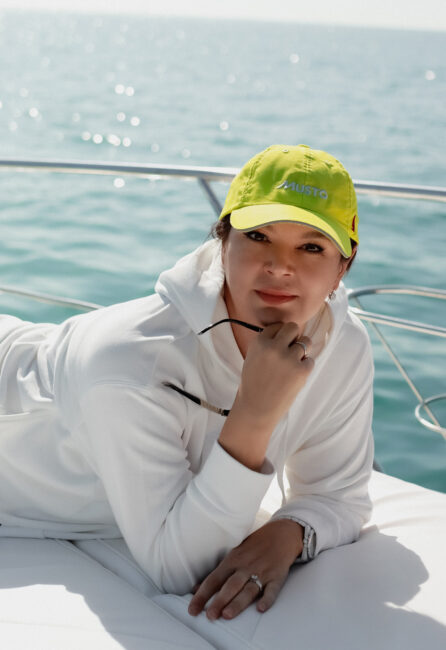 Natalia, Tomsk
My place of power is myself and everything that surrounds me in the moment. I am a happy woman and I can see beauty everywhere and receive energy all the time. From the sea, mountains, air, taiga, my dacha, family, even from a small glare of the sun on my cup. It is important for me to be in the resource, because I am a doctor and every day I give energy for the benefit of my patients.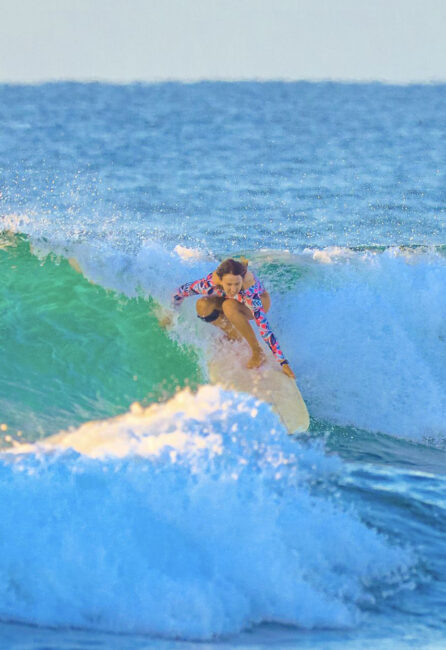 Galina, Vladivostok
My place of power is the ocean or the sea, I surf, this is my passion. I ride like in Russia – from May to October (native Vladivostok, Kamchatka, Kuril Islands), and then somewhere in warm countries where there are waves.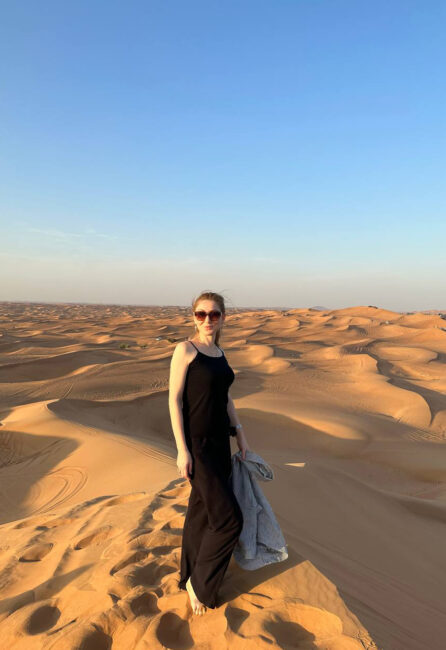 Dinara, Krasnogorsk and Makhachkala
The state of the soul, carried away into eternity, solitude with oneself, the endless sands and the beauty of heaven, as if my consciousness and soul were transferred to a fairy-tale world, the feeling of freedom of my soul.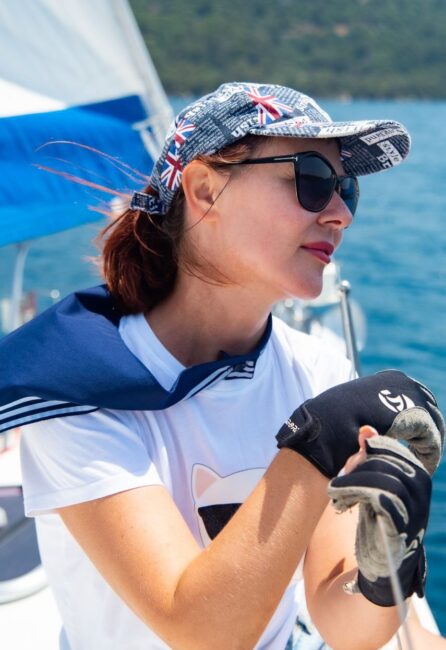 Anastasia Vasilkova
Wind, sea, speed, sails… In a few days the head becomes light and filled with positive ideas.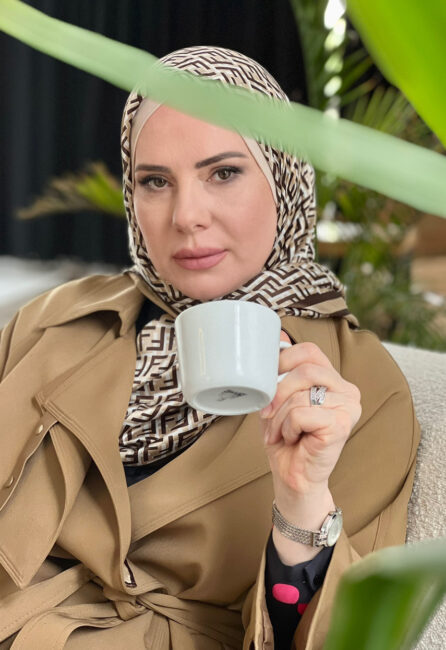 Zarema, Grozny
In my free time, which is very scarce and I always miss, I like to retire with a book and a mug of coffee.